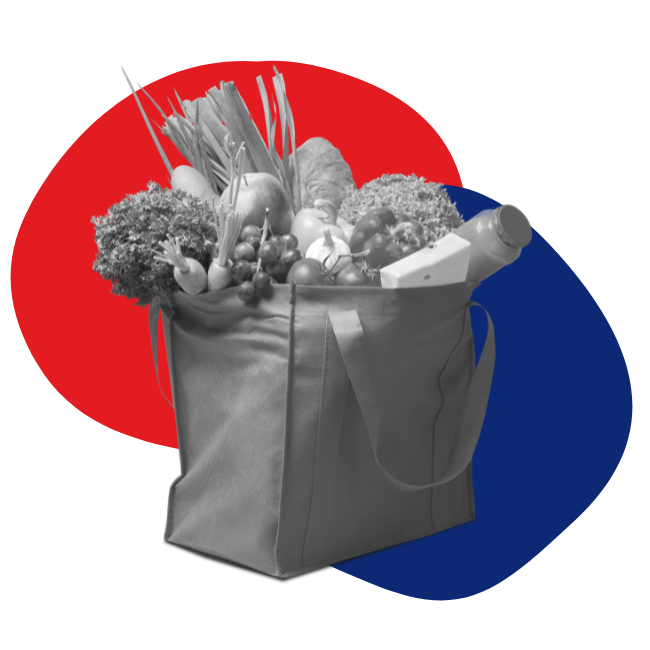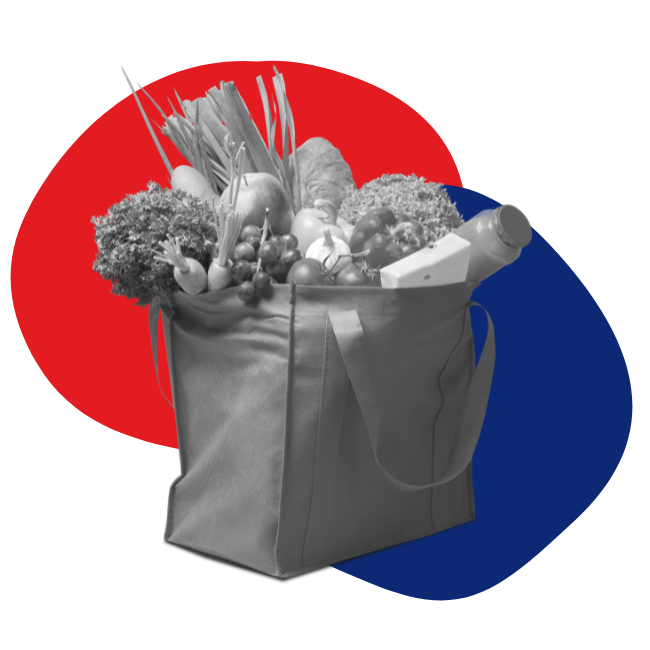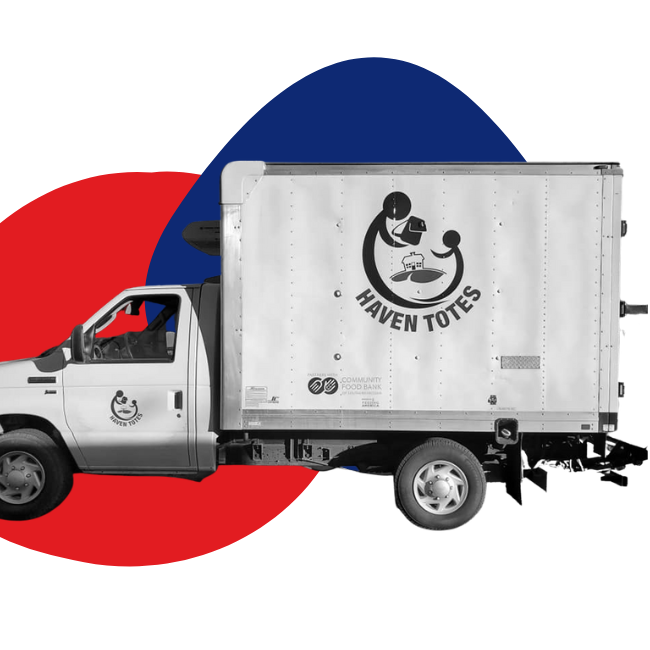 Serving our neighbors

in need

one family, one child, and one senior at a time.
Haven Totes strives to provide a variety of nutritious and delicious food choices for families visiting our food pantry. Our food pantry is for the exclusive use of the families of the children in the schools we serve.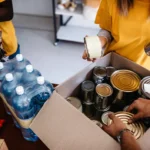 Thanks to a food drive put on by St. Pius X Catholic yesterday Haven Totes received 570 lbs. of food…